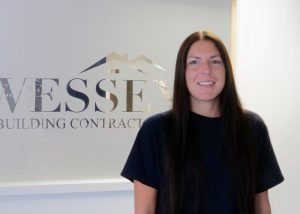 Marsha – Director
Marsha is a director and our Office Manager. She works in the office daily to ensure the smooth running of the business.
Marsha also deals with accounts and finances, orders materials, and deals with sub-contractors.  She also often answers the customer calls- so if you call us, chances are you'll hear her dulcet tones!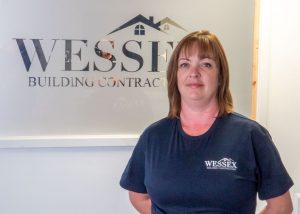 Mandy – Project Manager
Mandy can be found on site, or in the office, managing projects. She organises the contractors and ensures all work is carried out to the highest standard.
Mandy is incredibly hands on – so you might see her on site getting stuck into the work too!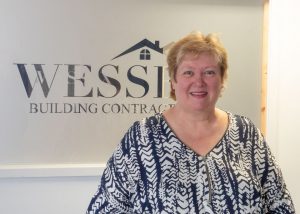 Sally – Customer Service and Communications Officer
Sally deals with communications in the office. She contacts contractors and customers, responds to emails and speaks to our lovely clients on the phone.
Sally also deals with marketing materials and helps to organise the CEO's diary.
Ashley – Co-ordinations and Digital Marketing Manager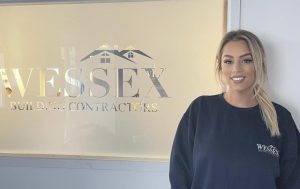 Ashley co-ordinates office logistics along with keeping up to date with all the marketing and social media.
A key part to Ashley's role is keeping operations running smoothly, and utilising her customer service experience.
John – Installations Manager
John is our go-to guy for all things technical. He has over 18 years experience in the industry and there's not much he doesn't know! John is always out meeting clients and co – ordinating the guys to ensure the best customer service possible.