Winter Home Improvements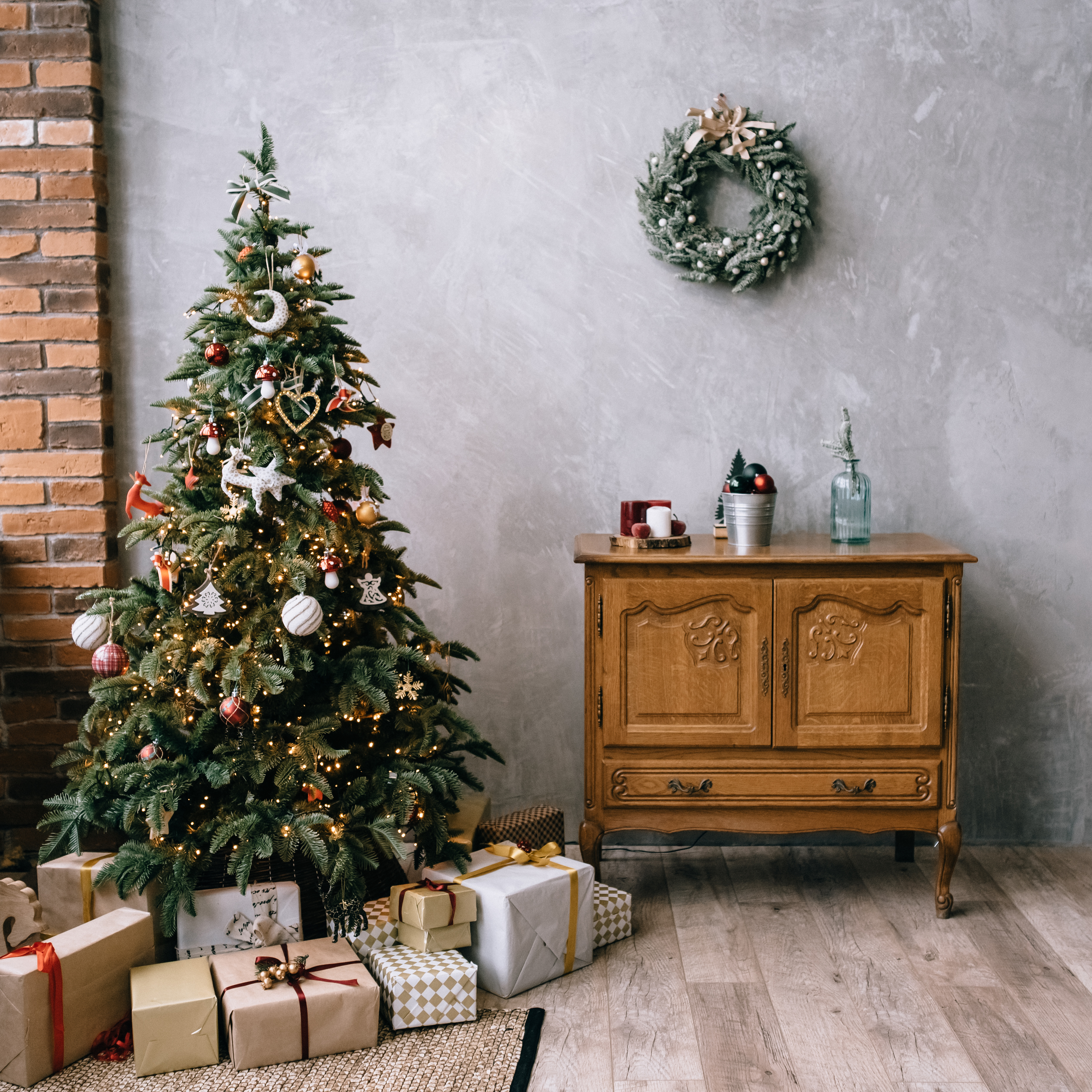 With the current climate ever changing, our homes have become more than just a place to rest and recuperate. For many, homes have become our shelter, our security and even our place of work. We've compiled a few ideas for ways to make your home even better this winter. Should any of these appeal, get in touch with a member of our friendly team today for a free, no obligation quotation.
1. Redecorate
Our homes are getting a lot of extra use this year! With kids having time off school, and the government asking employees to work from home where they can, we've been at home a lot more! Whereas this does have its upsides (working from bed, anyone?) it does mean that our homes are seeing a lot more wear and tear than they would do normally. Consider getting in a decorator this autumn. You home will feel cosy, clean and up to date. Whether it is a wallpapering, plastering or painting job, a freshen up can do wonders to your home environment, keeping you feeling safe, cosy and happy in your property.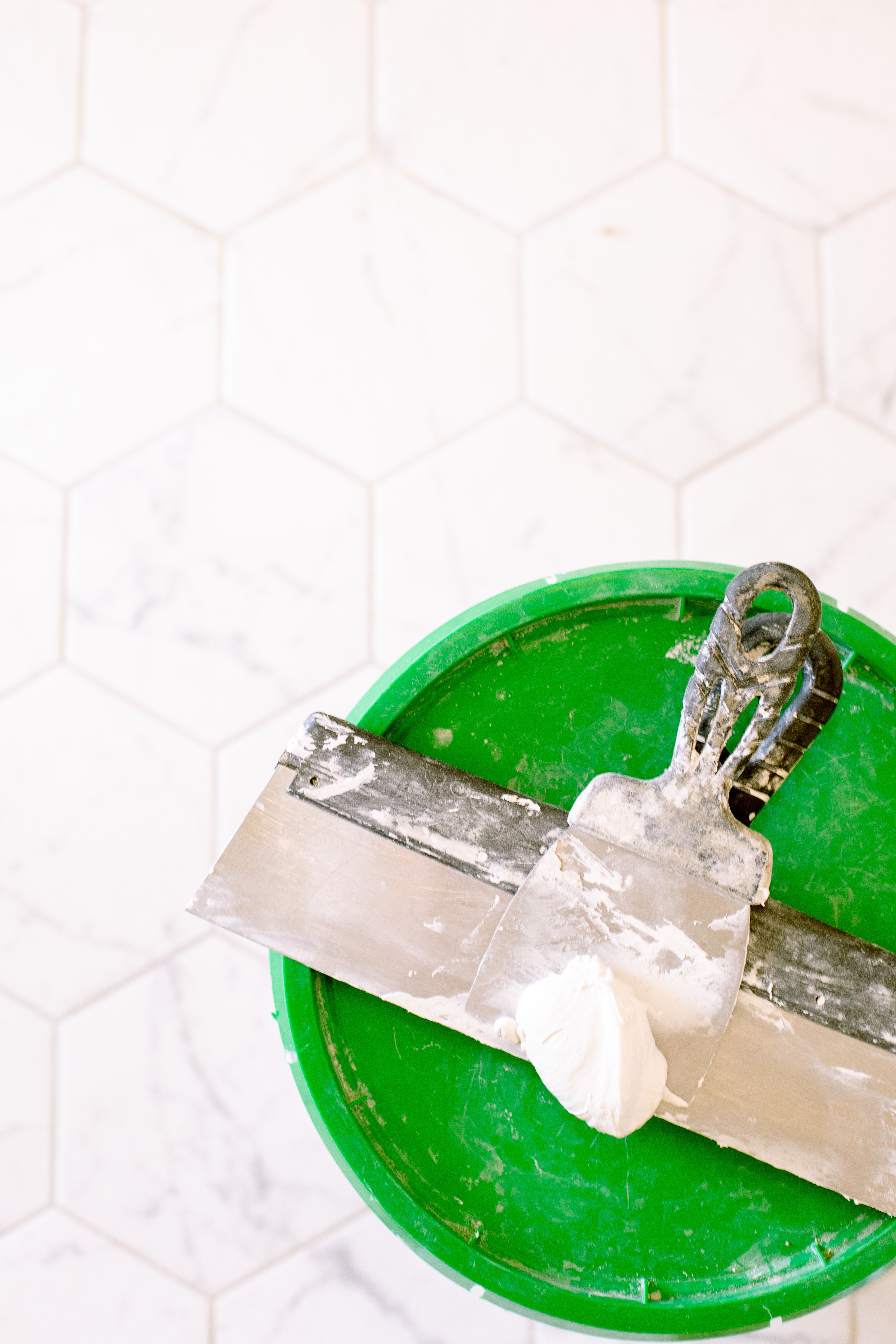 2. Extend and Open
Does your home feel somehow smaller? Spending so much time there, it almost feels like our houses have shrunk, especially when your dining table has become your home office! Consider an extension to provide your home with some more space, and ultimately add value to your property (you can read about the benefits here). An extension will allow you to have a purpose built office or study, giving you that little bit of extra comfort as you work from home.
If you're not keen for a full extension, considering opening up some space in your home by removing pillars or chimney breasts, or even knocking down a wall to create one large room out of two smaller rooms. You'll be amazed at how much space you can open up!
3. Radiate
Radiators are invaluable in the winter – so do you have enough? Are they well situated? Or is there a room in the house that is always a bit chilly? Consider having some new radiators installed to ensure maximum toastiness this winter! Make sure to use someone that can both supply the radiator, and ensure it's properly connected to the plumbing! Luckily, our fully qualified team can help with that!
4. Prepare For Summer
It may not seem like the best weather, but winter can be an ideal time to erect a gazebo or summerhouse, ready for the fine weather in Spring. Whilst it's a little greyer, look forward to optimistic times by getting ready for a gorgeous summer – and what better way to enjoy the fine weather than with a glass gazebo?! Conservatories are also a great option- they can be glass or brick with attractive skylights, giving you an oasis of calm during the summer months.
5. Double Glaze
One of the main ways in which we lose heat during the winter months is through old glazing. Make sure to get all your windows replaced with double glazing as this could save you a fortune in heating bills! Not to mention, double glazing reduces condensation and so will make sure you don't get any mould around the windows in the colder months. It also significantly reduces noise, and, whereas it keeps the heat in the winter, it's also cooler in the summer. This is because the glazing can trap some of the sun's rays as they shine into your house! A win all round!