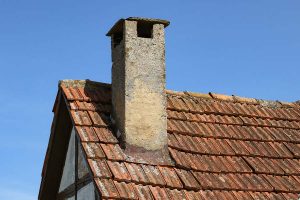 There are many reasons a property may benefit from chimney removal: to prevent or stop leaks, to resolve damp issues, or to create two rooms out of one, just to name a few! Not to mention, removing the chimney can provide extra space in your property.
Wessex Building Contractors can provide all these services, from removing the chimney to plastering the walls and repairing the roof. Our highly experienced team can provide quotations on any of these projects, and more – at a much more affordable price than you may expect.
Our experienced surveyor will visit the property at a convenient time for you, will listen to your needs and examine the chimney and the surrounding areas. They will then provide a quotation, giving you time to review your options. Should you choose to proceed, our tradesmen will complete the job to the highest standards, and leave the site clean and tidy, giving you total peace of mind.
As well as chimney removal, we also provide rendering and repairing services – no job is too big or too small – so get in touch for a free, no-obligation quotation.
Contact us now for a free, no obligation quote, or check out our Checkatrade reviews.