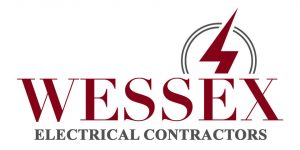 Wessex Electrical Contractors Ltd undertakes electrical works, for both domestic and commercial jobs. We work alongside Wessex Building Contractors Ltd; and can undertake any project that you may have – no job is too big or too small for us!
Wessex Electrical Contractors have ample experience working in Care Homes and Retirement Homes, medical surgeries, schools and community centres, as well as domestic residences.  We know how to coordinate works around residents, students and patients, and can ensure minimal disruption to your daily routine.
We are fully insured, fully registered and our Public and Products Liability Insurance is for £2 Million, giving you complete peace of mind.
Services that we can offer you include:
EICR's
As of July 2020, laws around Electrical Installation Condition Report have changed. All landlords must now have an update EICR in place. Our senior electrician, Neil, has a wealth of experience in providing EICR's. Neil will come to your property and conduct an assessment of the electrical installation within the building. Should any work need to be completed, our experienced electricians can fix this for you in a timely fashion.
Upon completion of satisfactory inspection, Neil will then provide a formal document for you to keep, attesting to the safety of your electrics, and assuring that your tenants are kept safe. A copy of this document must be provided to your tenants within 28 days of the inspection being completed.
Replacement Consumer Units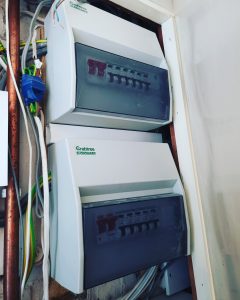 Consumer units, control units and electricity control units (also called fuse boxes) are vital distributions boards, which contain fuses, circuit breakers, signalling devices and residual current operated devices. As such, if your Consumer Unit becomes defective then it can cause all sorts of problems for your electrics, and can be a serious fire hazard. 
Should you have any issues with your Consumer Unit, Wessex Electrical Contractors can help! We can replace whole units, should the need arise.
Maintenance
General maintenance of electrics is very important to maintain your health and safety, whether this be in the home, or the workplace.
From frayed wires, to tripping fuses, minor electrical issues can be dangerous is left unattended. Wessex Electrical Contractors can provide a free quotation on any job- nothing is too small or too big!
Emergency Call Outs
Electrical emergencies can be a serious threat to your health, as well as causing untold havoc on your homelife or workplace.
Wessex Electrical Contractors can be with you ASAP to provide whatever assistance you need. No matter what the issue, an electrician will be with you same-day, covering weekends and evenings if the need arises, ensuring that your peace of mind.
Full and Partial Re-Wires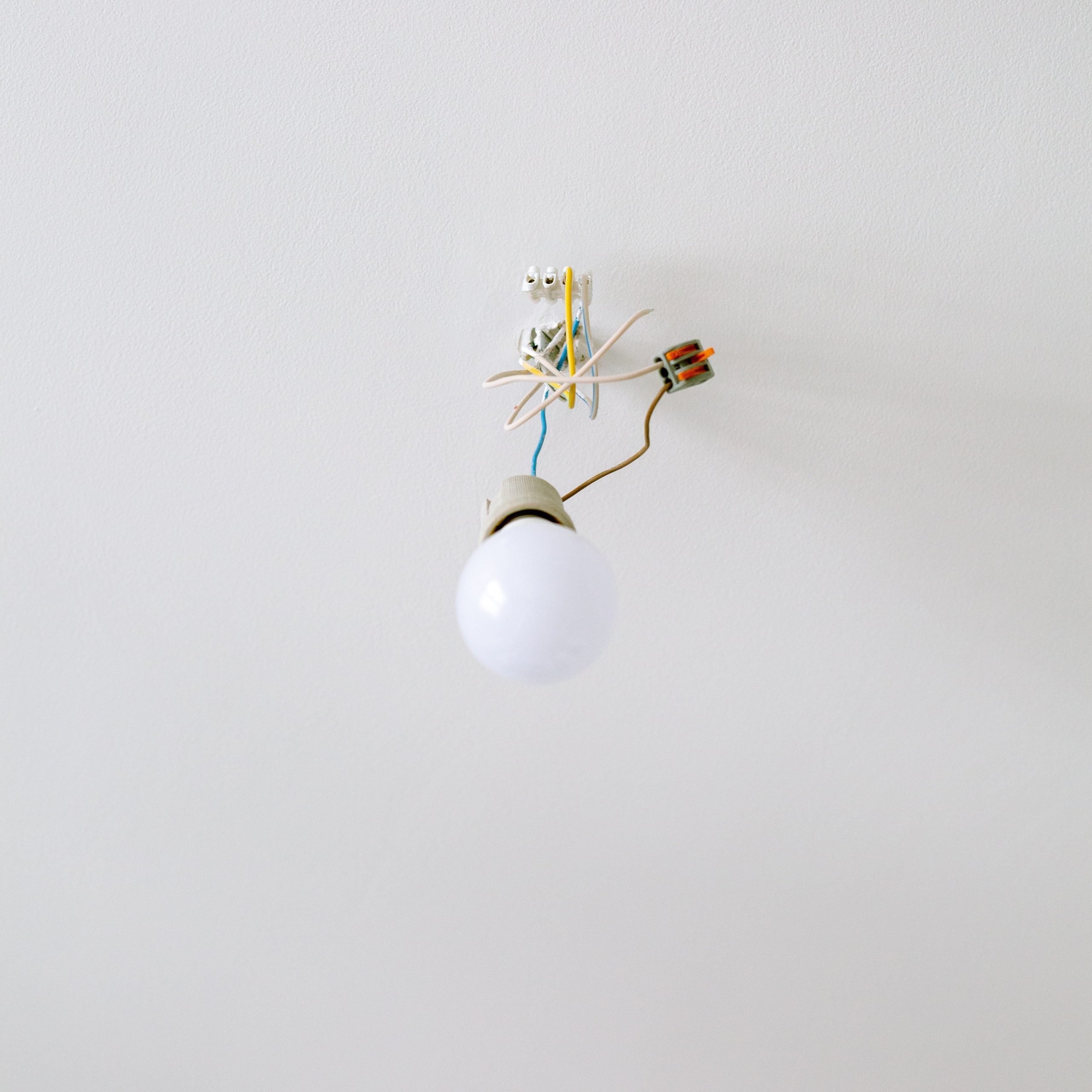 Rewiring must be done by a qualified electrician.
Older houses often need some rewiring services, as out of date or faulty wiring can cause serious accidents. Old wiring is responsible for over 12,000 fires in homes every year, so it's vital that any issues are seen to as soon as possible.
If you are unsure if your wires need updating you can check for some the following signs:
Rubber, fabric or lead covered cables (newer cables are covered in uPVC)
Bakelite switches
Old-fashioned plug sockets
Plug sockets or switches that don't work consistently
An old-fashioned fuse box (Consumer Unit)
New Build / Extensions for Electrical Installations
If you've had a new build completed, but need the electrics sorting, Wessex Electrical Contractors can help! No matter the size of the property, we can provide electrical installations. We can also help with an extension to an existing property, and provide any electrical installations needed.
Contact us now
Call us on 01202 737 858 or use our contact form here